Aqua Essence...
ICNR is proud to announce the release of their revolutionary, all-natural, Anti-Oxidant Toothpaste, Aqua Essence. Unlike other leading brands, ICNR focuses on providing the teeth and gums with a unique blend of herbs and nutrients to promote healing and prevent cavities every time you brush. In a clinical survey conducted by an internationally known biological dentist, 9 out of 10 participants who experienced common oral concerns were able to improve their oral health in less then 30 days. Aqua Essence promotes the healing and prevention of many common dental concerns such as: bleeding, irritated or swollen gums, tooth decay, and even sensitive teeth. Try ICNR's new, Aqua Essence toothpaste for yourself and treat your mouth to healthy reason to smile.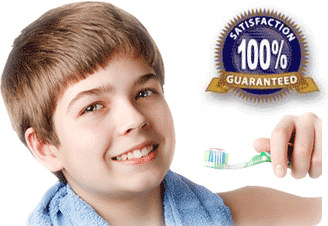 10 Healthy Reasons To Switch ...
Contains all-natural ingredients with clinically proven healing properties
Non-toxic formula (Contains no harmful fluorides, chemicals or fillers)
Naturally fights bacteria and reduces cavities
Safe for ALL ages
Promotes healing and repair of sore and bleeding gums
Safely cleans and whitens teeth
Natural mint flavor that leaves your mouth feeling clean and fresh every time you brush
Invigorates oral freshness by providing natural vitamins and herbs
Proven defense against many common oral disorders and ailments
Packaged in a clean, "no-mess" easy to use dispenser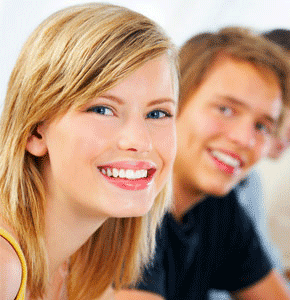 Testimonials
I suffered from bleeding gums and painful gingivitis for years. I tried ICNR's, Aqua Essence toothpaste and within the first couple of weeks the pain had gone away and there was no more bleeding. —Johana R.
My wife used to go to the dentist nearly every couple of months with a toothache. She has had more cavities and dental surgery than anyone else that I know. We were desperate for a solution and tried nearly everything possible. I came across ICNR's, Aqua Essence toothpaste and thought that we would give it a try. Within the first month she was able to see and feel a difference. We are proud to say that since we had switched to ICNR's, Aqua Essence toothpaste she has not had a single cavity! —Mike F.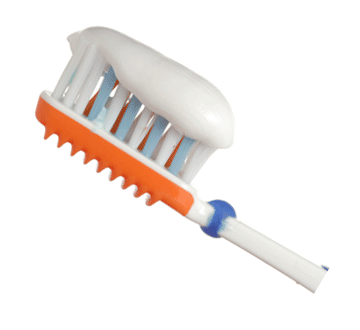 Order your Aqua Essence Toothpaste today and give your mouth a reason to smile!